Pacific Premier Bank provided the loan for the project, which is situated in a Qualified Opportunity Zone.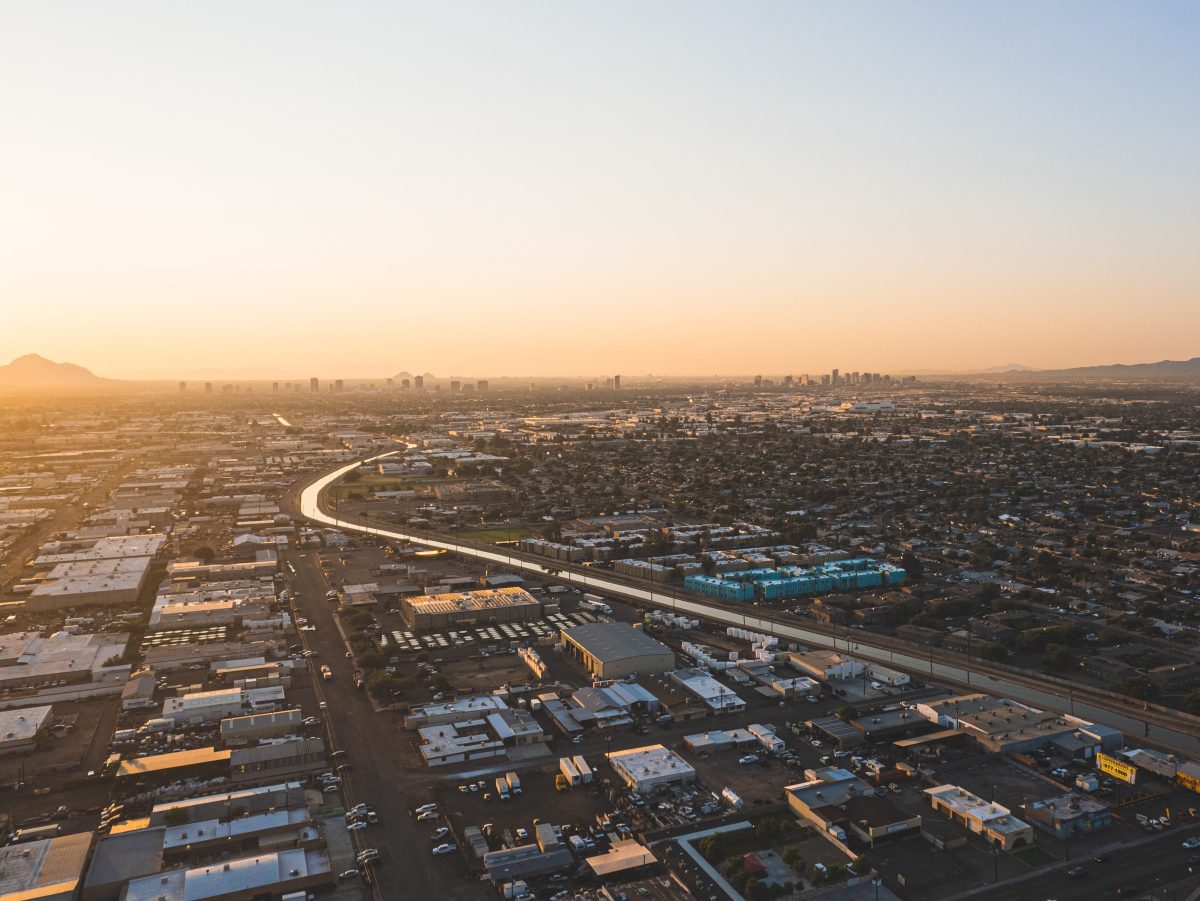 A partnership between EJF Capital LLC and Crimson Canyon has secured $23.4 million in construction financing for the development of a 326,000-square foot warehouse in Buckeye, Ariz.
Pacific Premier Bank funded the loan, with EJF OpZone Fund II LP committing $19.2 million in equity for the new development.
The project is in a Qualified Opportunity Zone, following the Tax Cuts and Jobs Act of 2017, which offers investors tax benefits to boost economic growth in lower-income areas.
Located within a mile of Interstate 10 and close to the Papago freeway, the industrial property will be within 35 miles of downtown Phoenix and close to other major retail points in the area, including Walmart Supercenter and Lowe's Home Improvement.
Buckeye represents a key location for a new warehouse in a booming market, due to its convenient truck access to Greater Phoenix and major ports in Los Angeles and Long Beach, Dominic Alba, managing partner of Crimson Canyon, said in a prepared statement.
As a great number of retailers and logistics providers have major distribution centers in the Phoenix metro area, Buckeye represents an optimal choice for an industrial investment, benefiting from land availability and population growth. Just recently, Logistics Plus Inc. opened another 542,000-square-foot warehouse in the metro, adjacent to the Luke Air Force Base.