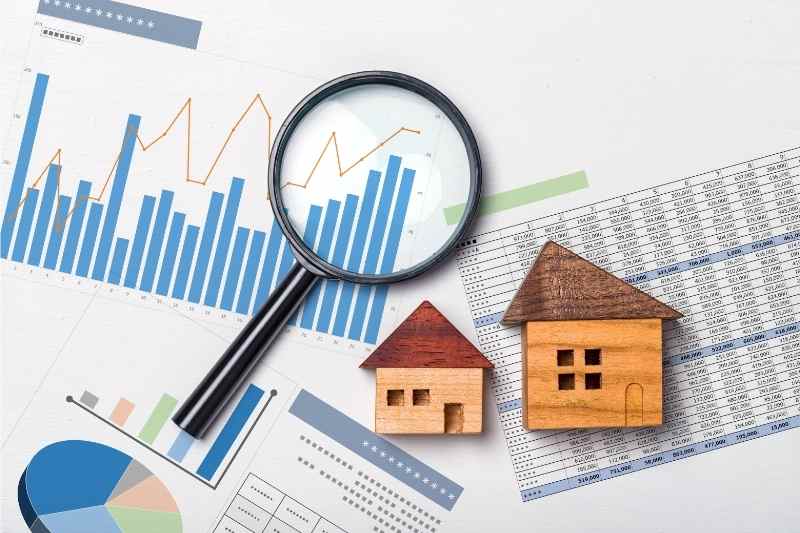 It is only natural that becoming one of the best real estate developers takes years of experience to which it leads to professional and financial rewards.
Having experience in real estate is crucial if you are looking to become an ideal real estate broker. Simply look at the work done by professionals at Nomad Capital – a renowned real estate investment, promotion and development company that was founded in 2018 by Alexandre Mansour, who was originally the Managing Partner at the French Desk Capital Management in New York City,
At this company, their focus revolves around acting as local development partners for international institutional investors who are looking to establish a presence in Portugal. Since the beginning, it has been offering its diverse services in developing and implementing different types of projects such as hotels, retail, offices, restaurants, and more.
Plus, it has been supporting the sourcing, development, marketing, and other aspects of high-end resorts and residential projects. At the same time, Nomad Capital handles most of the elements of the value chain of the development, from the market and financial studies to architectural and engineering projects.
Furthermore, their senior management team has taken the responsibility of developing project concepts, keeping in mind the asset and marketing potentials. They start with preliminary studies of the project guidelines and then develop the business models.
And after reaching out to Nomad Capital, here are a few things we have found out about some of the ways you can get started on the real estate developer path and start your first deal.
Selecting a Location
The first step includes finding an ideal location. Do a thorough research on your choice of area that you want to develop, including the niche you want to fit into. Think about things like, if you want to focus on commercial projects or residential? Will you be partnering up with others within the market that you are familiar with? Does the market present some kind of opportunity that you can make use of as an investor? Choosing a location is all about committing to a market and strategy as much as it is about finding the best deals.
Having a Competent Team
Being a real estate developer means that you will be working with and relying on all kinds of people in the same real estate industry – this include other developers, real estate agents, lawyers, architects, plumbers, day workers, and more. Check your references and communicate based on the expectation for their work.
Finding an Investor
If you have a capital saved up then you do not really need an investor – but if you don't, then you will need a good investor to fund your desired projects. There are many ways you can find one – some ways include arranging a meeting and through that, express your needs and show them that the return they will be making by being a part of your project.
Once you have the perfect investor joining your project, you can start off with your work and get the hang of what you are working on just before it's all done so that others can see your project in all its glory once it's complete.