Click here to browse our Real Estate Agent Directory and contact top-rated agents in your area!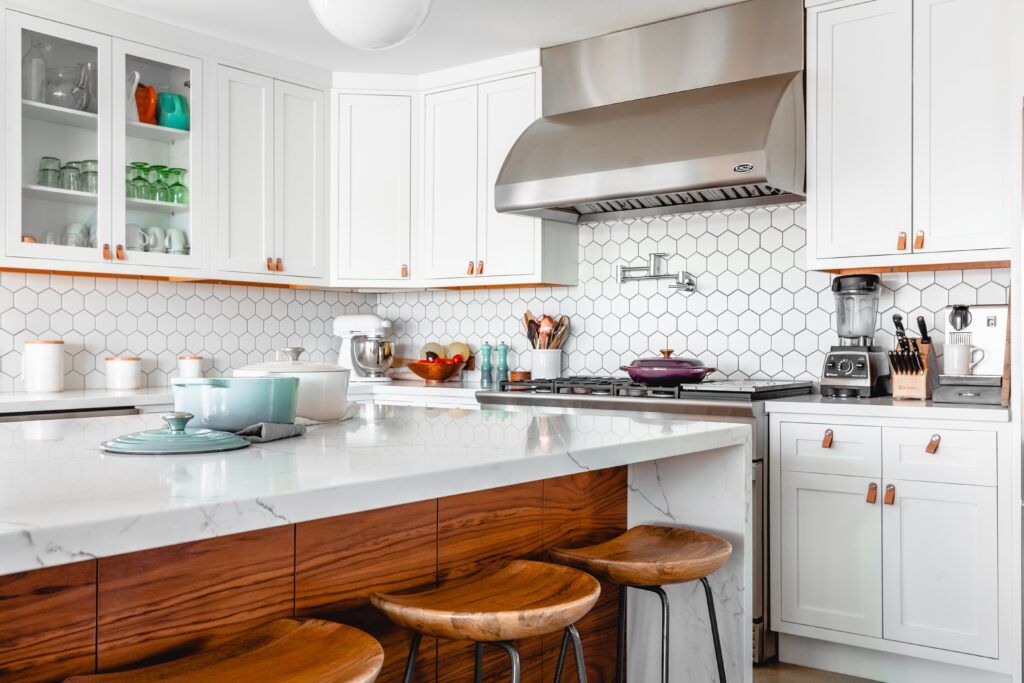 Buying a home is exciting, but it can also be stressful – especially when you have questions about the steps involved. 
One common question is whether or not you need to have a home inspection done. While some think that this step is unnecessary, there can be reasons why it is required. You may want to arrange an in-depth inspection of the property. Or your loan company might request a home inspection.
Home inspections can be a confusing topic for those buying a home. There are lots of questions about when you should get one and whether it's worth the fee. We'll answer 6 of the most common questions about home inspections and make sure you're 100% ready to go.
When it's time to buy a house, your real estate agent will probably mention the necessity of a home inspection. While an expert real estate agent will be able to help you navigate this process, you may still have some questions. Read on to learn the definitive answer to the question, "Do I need a home inspection?" and other common concerns. 
What is a home inspection, exactly?
A home inspection is an assessment of the physical condition of a house. 
A professional home inspector will check the condition of the structure. Plus they will assess systems like plumbing, electrical, heating and cooling, as well as any built-in appliances. 
The inspector will give you a written report, and the report may include estimated costs for repairs and replacements. The inspector will not tell you whether or not you should buy the house.
Do I need a home inspection?
Generally, yes. If you're buying a house, it's pretty much always a good idea to get a home inspection done. 
There are a lot of reasons that you may want a home inspection. Here are five of the main reasons:
1. It can give you leverage in negotiations if there are major issues with the house.
When putting in an offer on a home it's important to know exactly what you are buying. If a home inspection uncovers a large cost, this could change your mind about what you feel is a fair price.
Things like a leaky roof, cracked foundation, and drafty windows can cost thousands of dollars. Being aware of these things can allow you to build them into your offer. They also give you a strong case for offering less than the seller may be asking.
2. If you're feeling unsure about such a big investment, a home inspection can bring peace of mind about buying a house. 
Houses are a lot of money, no matter where you are buying. Knowing that such a big investment is in good shape can ease your mind. This is especially true if you have no money budgeted for repairs. A home inspection can ensure that all the big things are in good shape for a while.
3. You know what needs to be fixed upfront.
If there are repairs needed, a home inspection will tell you what needs to be addressed. In some cases, buyers choose to waive the inspection contingency but still get an inspection for information purposes. This is so they still know what they are getting and can put money where it is needed before small problems get bigger.
4. You can negotiate any repairs before closing on a deal.
A home inspection report lets you know if anything needs to be fixed or replaced. You can then decide if you want to ask the seller to fix it before closing on the house. Or you can ask the seller to lower the price of the house. That way you'll have money to pay for it yourself.
5. You can set realistic expectations about how much work your new home really needs. 
Sometimes the look of a house can be deceiving. Sellers have gotten good at making a home look like it's in great shape. But some of the big-ticket fixes are hard to see. A good inspector will look at everything and help you prioritize what needs the most attention.
You don't automatically need one when applying for a mortgage. But if your lender requires an appraisal, you can't waive the requirement for an inspection. Your real estate agent may also recommend an inspection. They may do this if they don't think the seller will otherwise fix problems before closing.
Home inspections are useful for both new and old homes. Homes that are 10+ years old can have foundation issues and issues with the roof – not to mention wiring and appliances. Even a brand new home can have problems. And a home inspection will make sure the contractor completed the work correctly.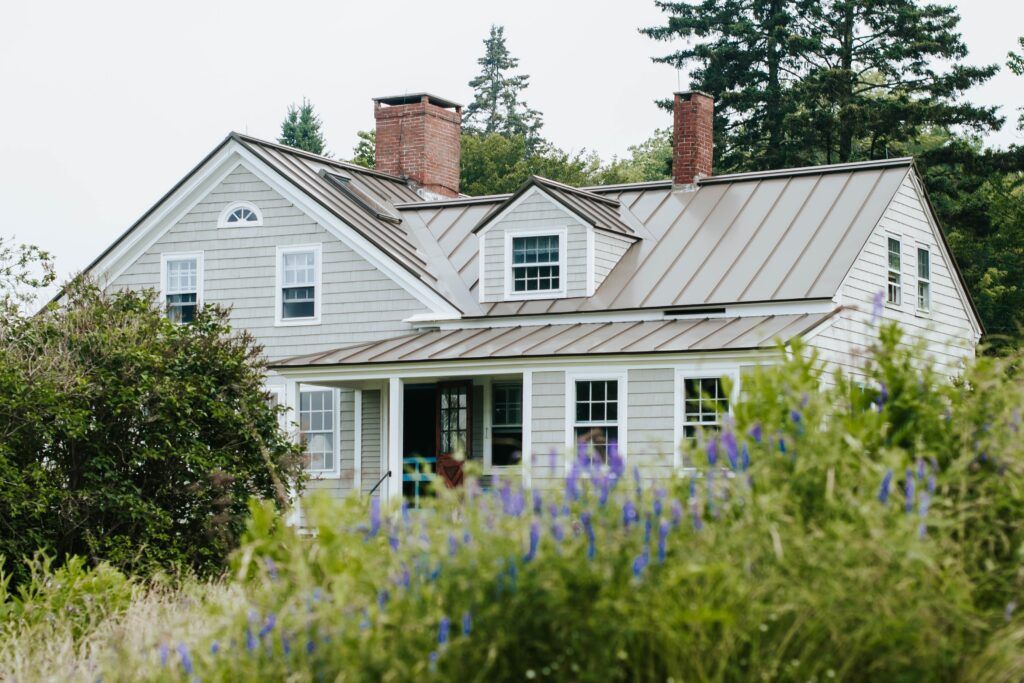 What is a Home Inspection Contingency?
Your real estate agent may suggest that you include a home inspection contingency in a bid. This is a way for buyers to protect themselves from potential problems. It is a clause in a sales contract that allows a buyer to cancel the contract if an inspection reveals major problems with the home.
The main benefit of a home inspection contingency is that it protects you from being blind-sided. 
When you buy a house, you're usually spending hundreds of thousands of dollars — sometimes more than $1 million. You may even buy a house you've never even seen in person. And even if you have visited the property, you might not know everything about its condition. A home inspection contingency gives you the option to back out if something unexpected comes up during your inspection.
FAQs on Home Inspections
Conclusion
In the end, there are a lot of good reasons to get a home inspection before buying a house. 
In addition to the regular inspection, you may want to pay for additional inspections for pests, radon or mold. Whether or not you decide to get extra inspections is up to you. But most experts agree that a regular home inspection is a good idea. 
No matter what, it's a good idea to get an expert's opinion before you hand over the money for a house. A home inspector has seen hundreds or even thousands of homes during their career. They know how to spot problems that you might miss. They can also tell you if there's anything wrong with the house that needs immediate attention. And they can advise you how much it will cost to fix any issues they find.
Finding that there's something wrong with a house can save you thousands of dollars in repair costs down the road. A home inspection may also help you and your agent negotiate with a seller to fix issues before purchasing or lowering the price of the house.
No house is perfect. Even if you find problems, you may still decide to go ahead and purchase the property. But with an inspection, at least you'll know what those problems are — and how much they will cost to fix.