CRG will soon add to its growing logistics portfolio, now that the company has commenced development of an approximately 1.2 million-square-foot build-to-suit industrial development in North Little Rock, Ark. CRG is building the $105 million facility, which will operate under the real estate firm's The Cubes brand, on behalf of a national Fortune 100 home improvement company.
The unidentified home improvement company and any other businesses in need of large blocks of industrial space would be hard-pressed to find existing premier or even second-generation accommodations in Central Arkansas, where the vacancy rate was 3.9 percent in the first quarter of 2022, according to research from Colliers. Little Rock is no exception.
---
READ ALSO: Industrial Market Pulling Ahead Despite Headwinds
---
"Tenants looking for large buildings in the Little Rock market will be forced to select a developer for a build-to-suit due to the fact that no large speculative buildings of that size are normally built there," Mike Demperio, executive vice president with CRG, told Commercial Property Executive.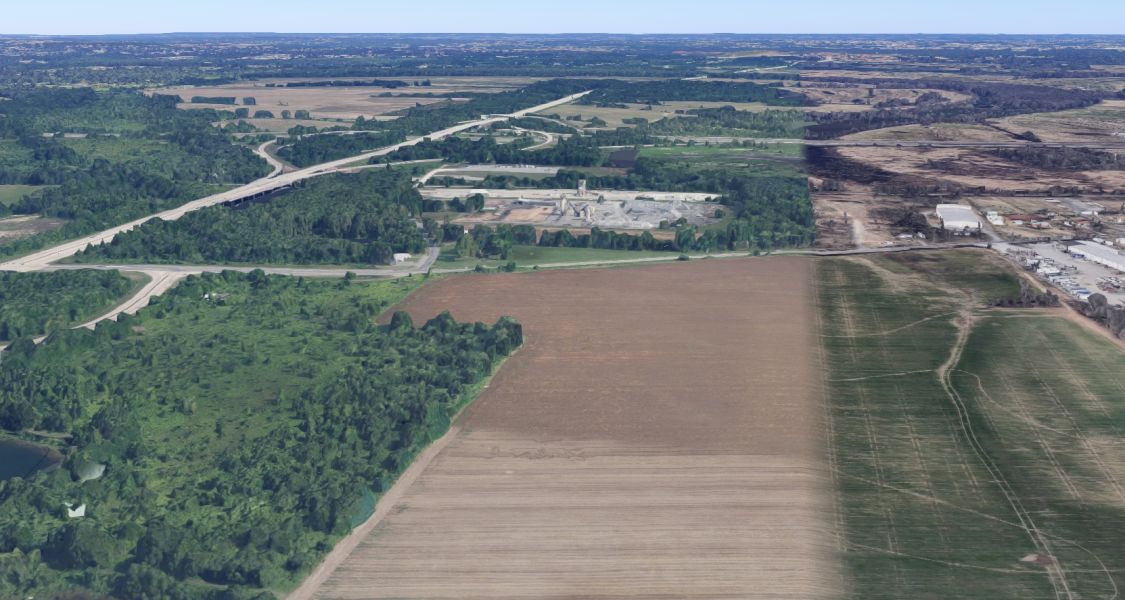 The build-to-suit project is a CRG endeavor through and through, with company subsidiary Clayco overseeing construction as the builder and another subsidiary, architecture firm Lamar Johnson Collaborative, having designed the facility. The warehouse and distribution center will occupy a 115-acre site along Highway 70, near the crossing of the thoroughfare with Interstate 440, and roughly 9 miles from the Port of Little Rock. According to Pulaski County records, CRG acquired the land from Tulip Farms Inc. for nearly $3.5 million.
Construction of the property got underway in May. Upon completion, the cross-dock warehouse will offer features typical of Cubes-branded facilities, including 36-foot clear height, ESFR sprinkler systems, high-efficiency LED lighting, as well as abundant dock doors, trailer storage and car and truck parking. The tenant will occupy the facility under a long-term lease with CRG.
Answering the call
News of CRG's project in North Little Rock emerges on the heels of the company's announcement of the closing of its U.S. Logistics Fund II just days ago, having raised $300 million with the expectation of an additional $150 million of equity through co-investment vehicles. The fund—which reached its goal of 10 percent investment from diverse investors—will focus on the development of high-quality warehouse and distribution facilities in well-located, core U.S. markets where fundamentals remain strong.
All told, USLF II and its co-investment vehicles anticipate being able to produce a total of $1.5 billion of logistics properties in key markets over the next two years.
CRG expects to deliver the build-to-suit project in North Little Rock in the first quarter of 2023.